About us
Girolamo is a specialised translation agency comprised exclusively of sworn interpreters and translators duly approved by the Belgian Federal Public Service Justice. Our team of translators offers professional services in French, Dutch, English, Portuguese, German, Arabic, Italian, Spanish, Romanian, Russian, Turkish, Albanian, Polish and other languages on request.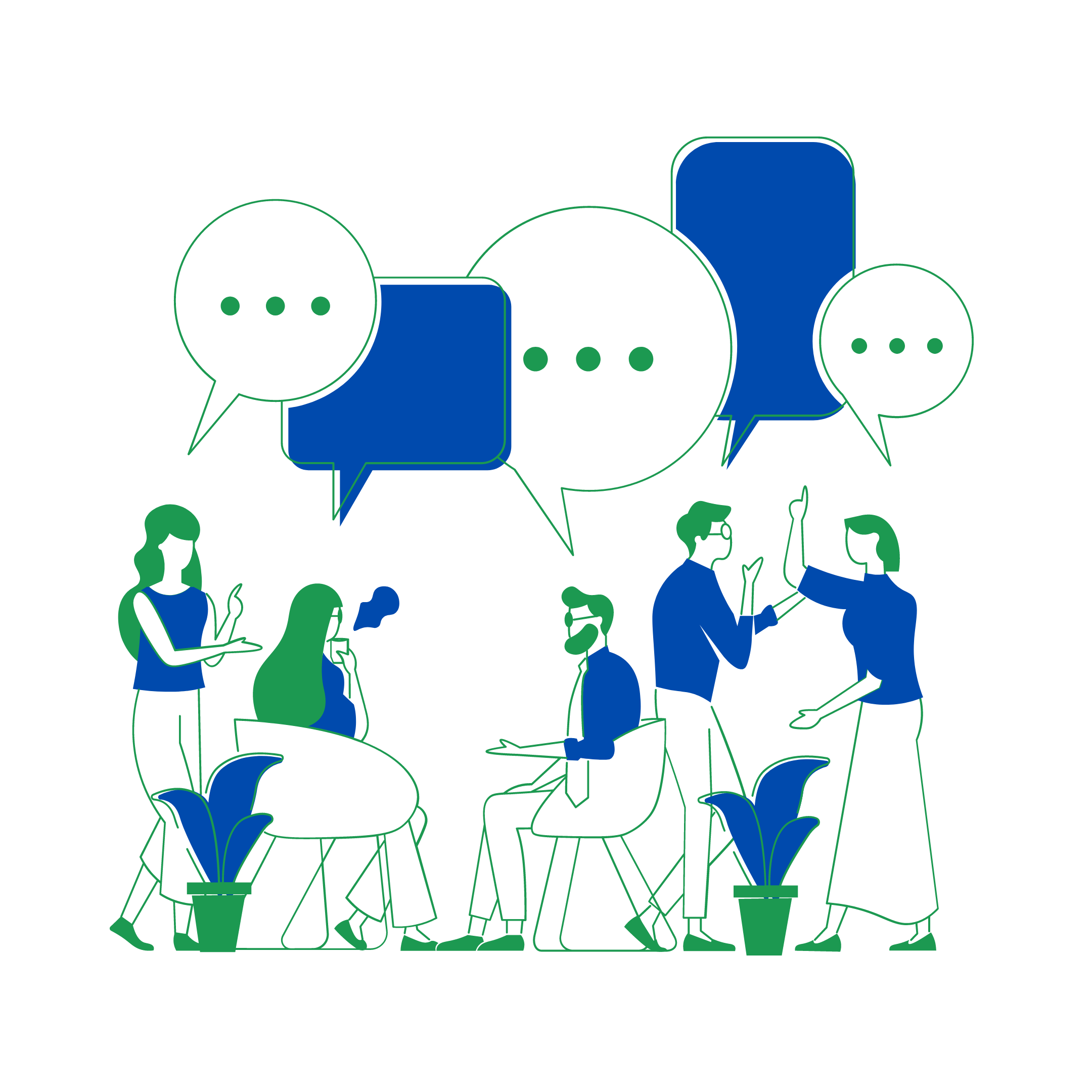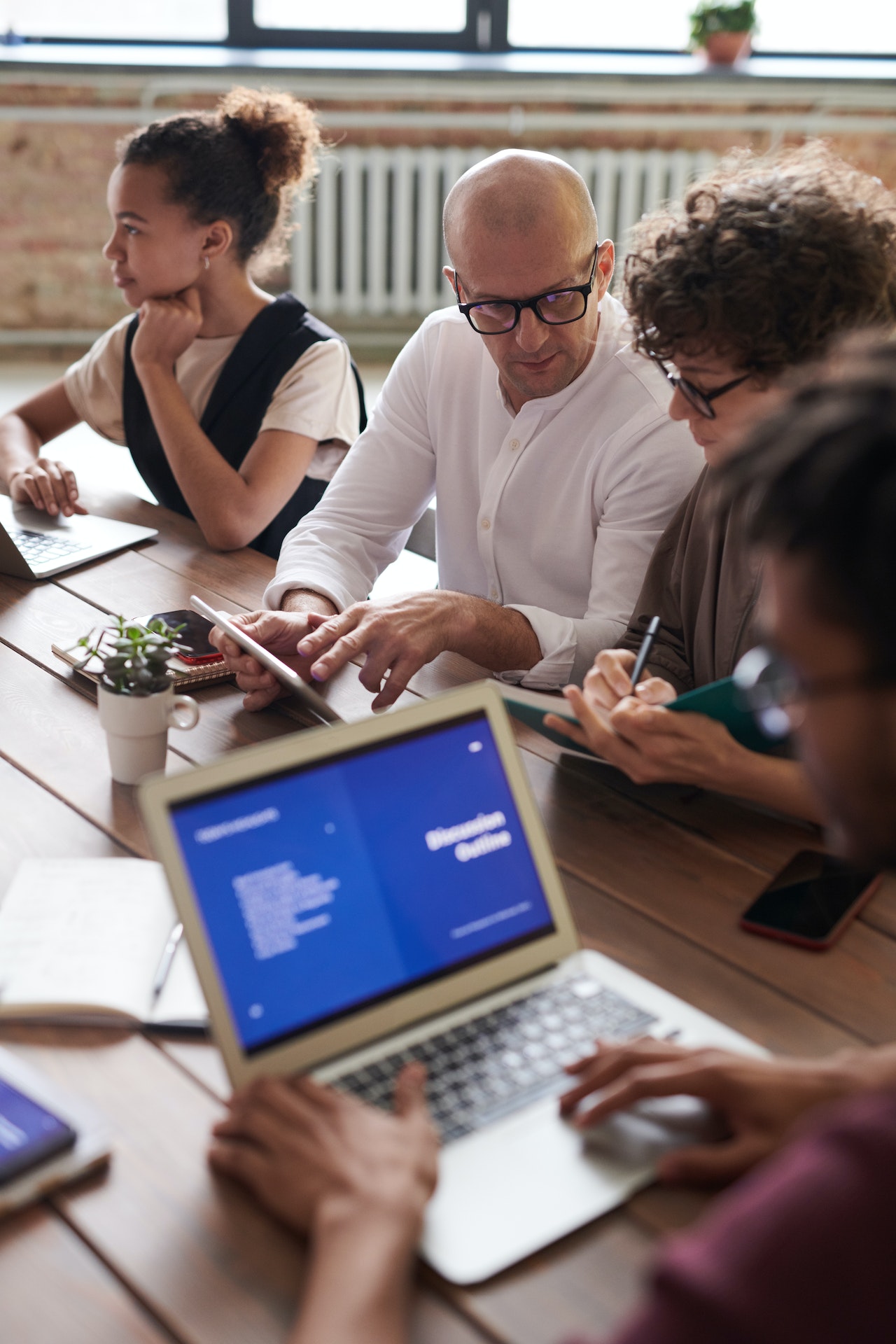 Who we are
We entered this market with one objective, that of providing the services quickly, at low cost, with professionalism, reliability and efficiency, and this path we follow it until today, contact us now by clicking on the button below.
Why to choose us
We are attentive to the needs of our customers and we understand your reality.
That's why we offer you unparalleled customer service:
• Execute your projects quickly, without compromising on quality.
• Deliver the translations to you as soon as possible.
• Deliver the documents to your home; We adapt to the electronic file formats that your company uses.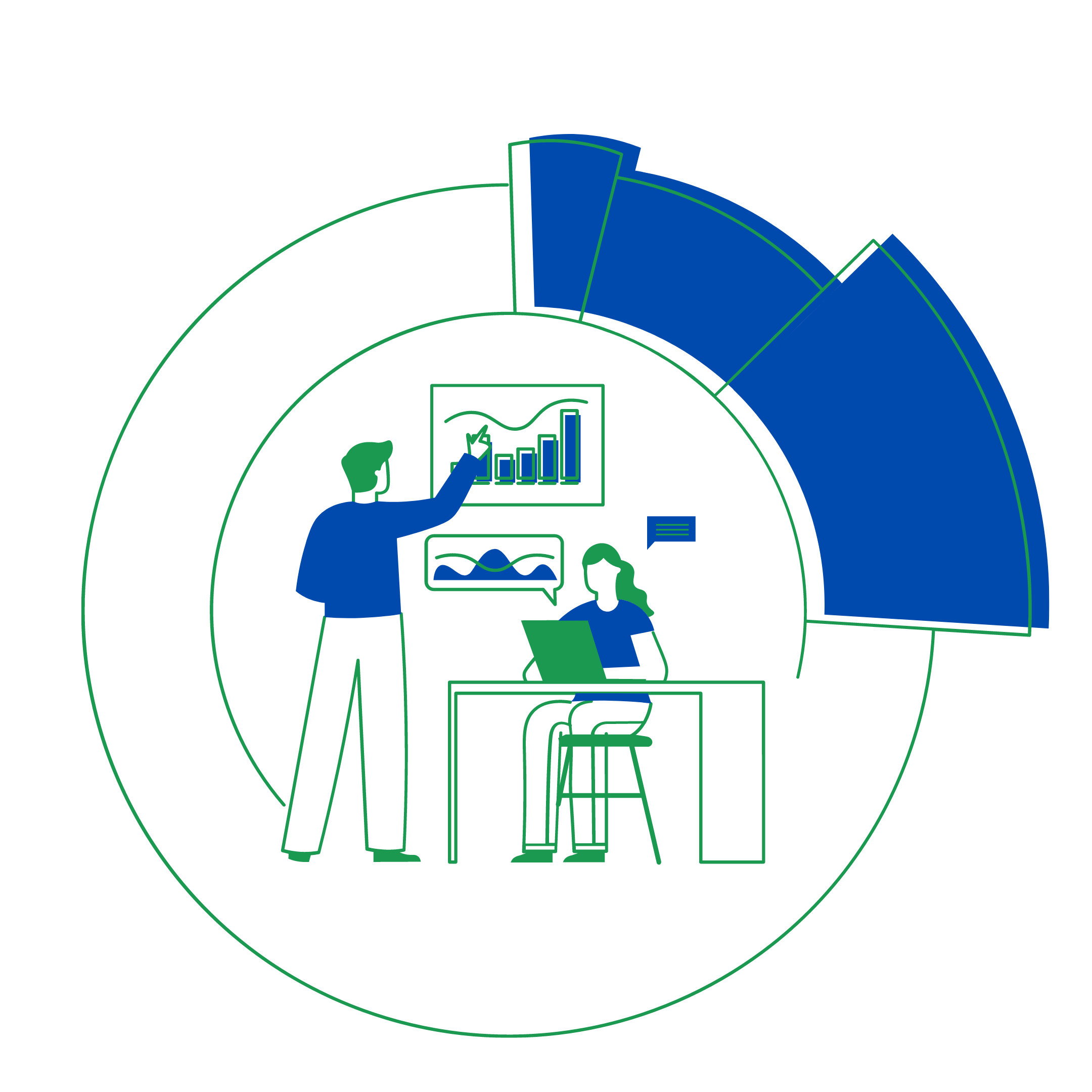 Human translations are always more efficient
Depending on the nature of the project entrusted to us, we form a team of translators familiar with the field of activity in question and, thus, guarantee that the translated version faithfully reproduces the cultural nuances of the original version. Request a personalized quote now.

Trusted by hundreds of businesses and customers
We attach great importance to confidentiality.
Being bound by professional secrecy in the same way as doctors, lawyers and psychologists, our sworn translators make every effort to protect the confidentiality of your documents.

Let our professionals take care of the rest
Competent and conscientious professionals. Our translators have only one aim. The quality.
Backed by their university education, our translators, editors and revisers — all human beings, not machines, have more than 15 years of experience.